Exchange Rate Currency Zone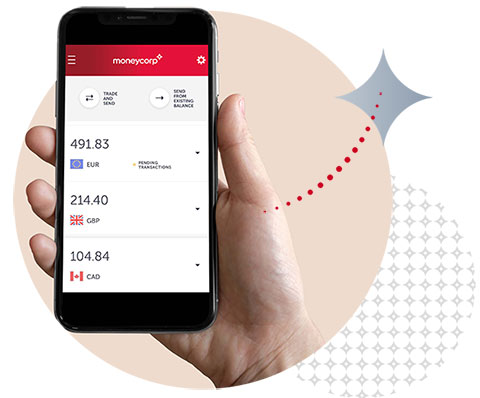 Monitor an exchange rate with our Currency Chart
As specialists for over 40 years, we provide the latest industry news and an up-to-date exchange rate and currency chart to help you and your foreign exchange.
Simply select the exchange rate you wish to track from the currency chart below, then toggle the time period and graph settings accordingly. You can then see the exchange rate today for your chosen foreign currency pairing.
The values informed on the chart are reference rates only, and may change according to the market. To buy or sell foreign currency and make international transfers, please contact one of our specialists.
Whatever your payment needs are, we've got you covered...